I remember a few of you had commented to me before that you loved the OCC concealer but had found that the lid of the pot would crack from carrying it in your makeup bag.
That's why i'm sharing this exciting new revamp with you!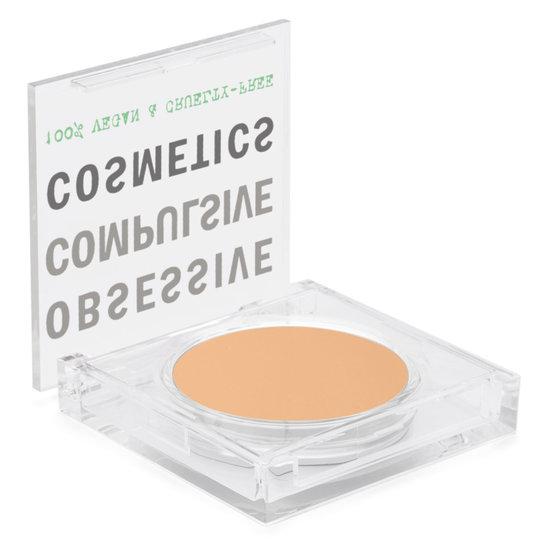 Isn't it nice when companies make note of their customer feedback?