In the brief time i've been here in the UK, i've kept my eye out for new, vegan skincare items to share with you.
The brand B. at Superdrug are one of my favorites for effective, vegan skincare. These are some of my favorites from what i've tried so far!
Their Melting Gel Cleanser is awesome at dissolving stubborn makeup and leaving skin feeling clean and toned. Its currently on sale for 3.47!
As far as face wipes go, these are the best i've tried by far. They have enough slip to remove all traces of waterproof eye makeup and lash glue but don't leave the rest of my face feeling slimy.
I love cleansing waters and this is a staple in my makeup collection, perfect for whole face makeup removal or to use on a pointed q-tip to perfect winged liner! This has the pulling power of Bioderma without the hefty price tag!

Marks and Spencers now have a pretty impressive skincare selection which i was surprised to find, including items from REN and Skyn Iceland, both of which have vegan items!
This Moisture Defense Serum for REN is awesome for jet-lagged/ winter/ moisture deprived skin!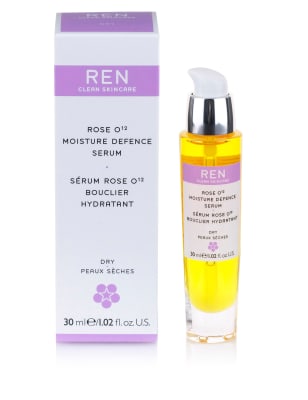 I recently had a little go on this body oil in store and its so lovely and luxurious. Anything rose makes me think of Turkish Delight which then takes me straight to Narnia.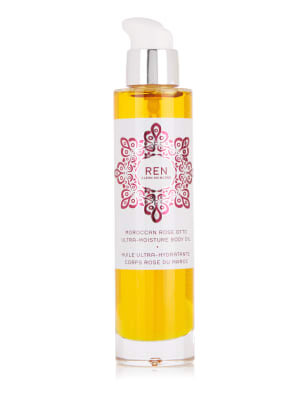 I've had multiple samples of this mask and always forget to actually buy the full size. It helps to remove blockages from pores and exfoliate all the yuck off while still keeping your skin soft and nourished.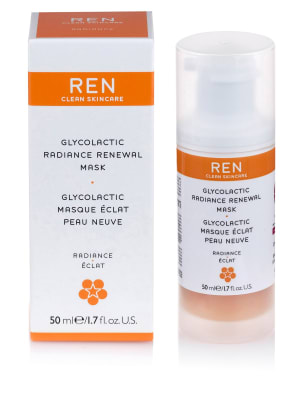 Skyn Iceland aren't a brand i know much about but after playing with their products in store i instantly got the feeling i would love them. Particularly this mist, it just felt super refreshing and moisturizing and smelled great!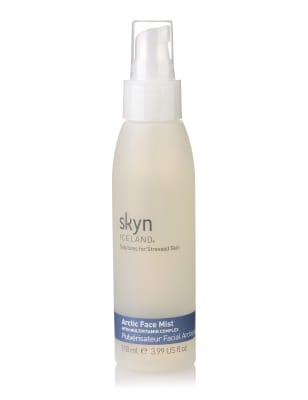 I also got this Face-Lift in a bag to try which helps to plump up fine lines, firms and de-puffs. I can't wait to give this a go!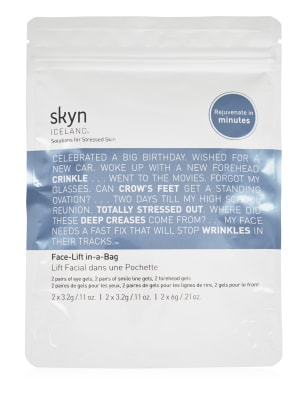 What are your favorite vegan skincare items?